Snap Shots from the Life
james julius catalyn, o.b.e.
Send your photos of james j. catalyn to jamescatalyntributes@gmail.com
Page 1 Page 2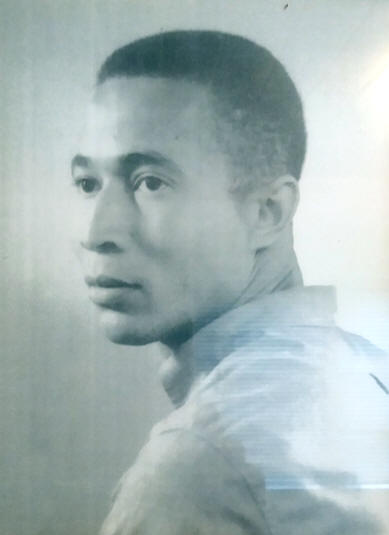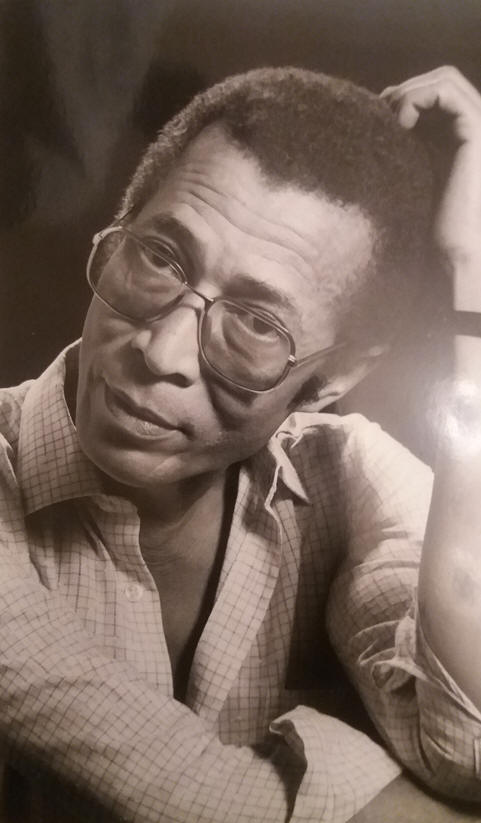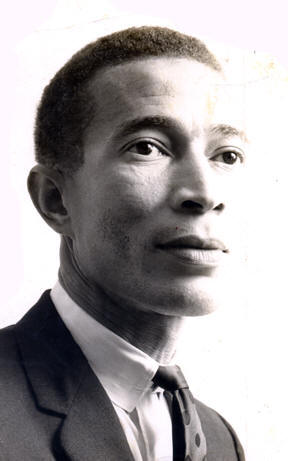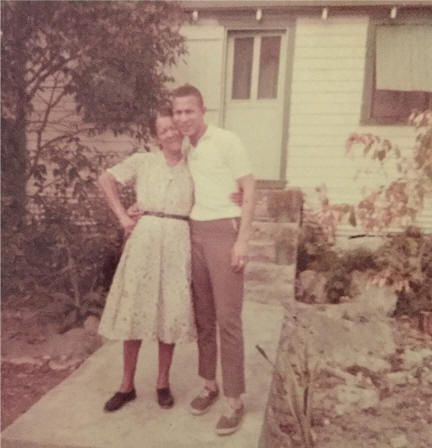 Uncle James with his mother, Theresa Major in the early 1960s.
Photo taken in front of the old wooden home on Bar 20 Corner (Lamppost #8)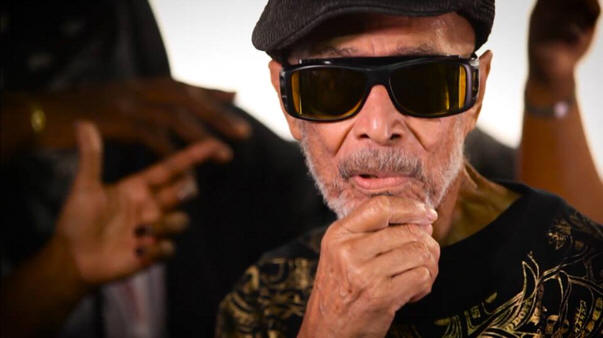 James Catalyn in a video promotion in 2015 with James Catalyn and Friends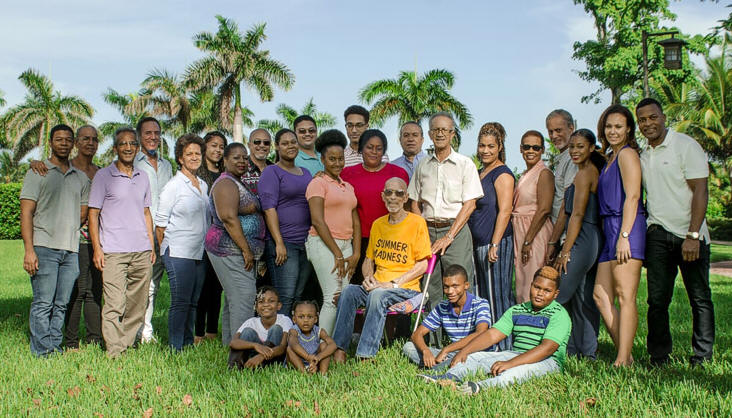 The family with Uncle James on Sunday, August 12, 2018 on Baha Mar Gardens
The family on Christmas day in 1998 or so.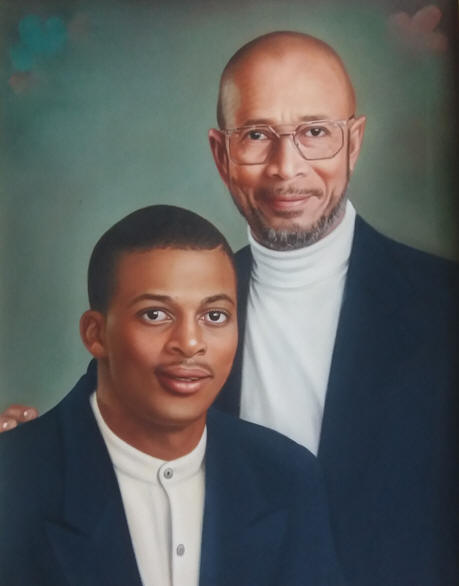 Uncle James with his son, Randon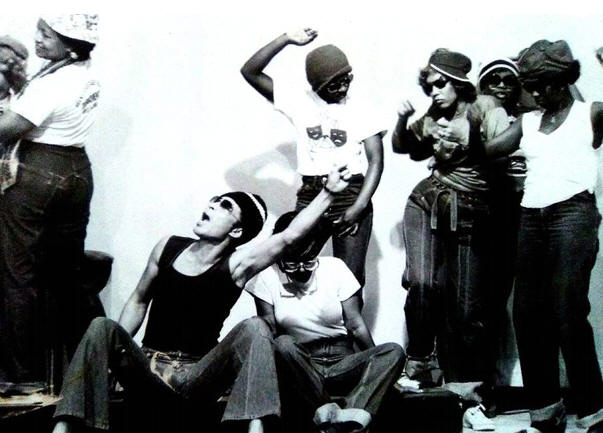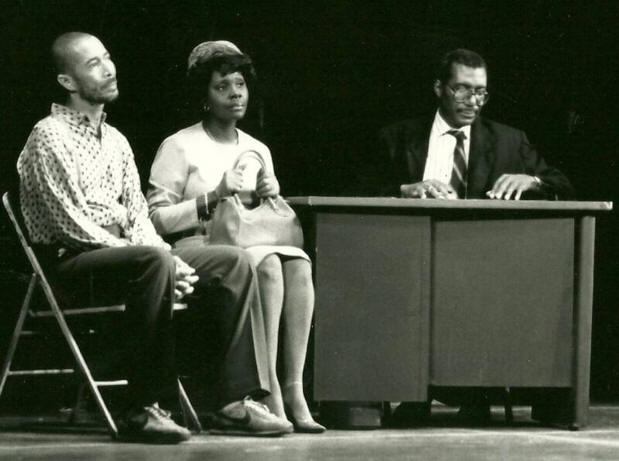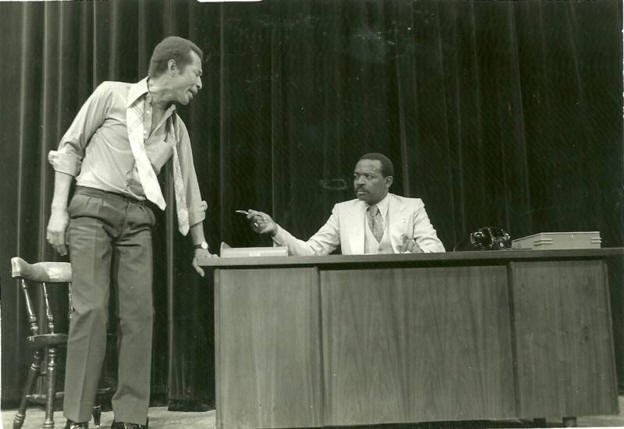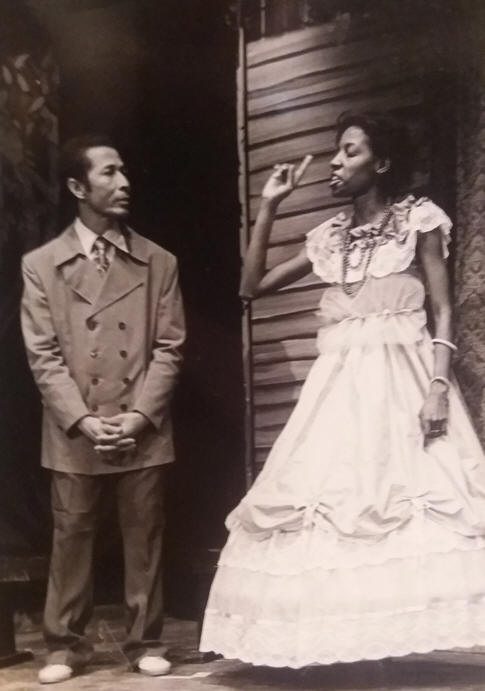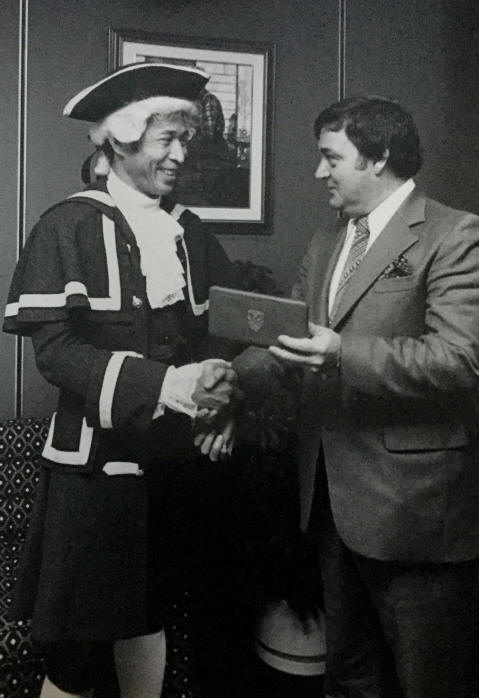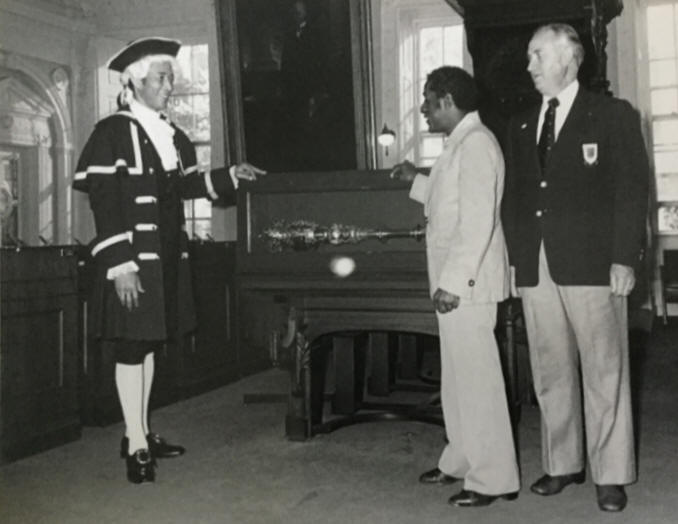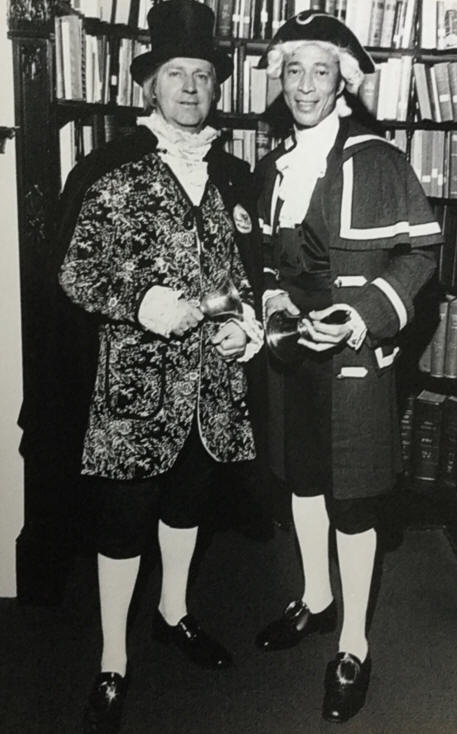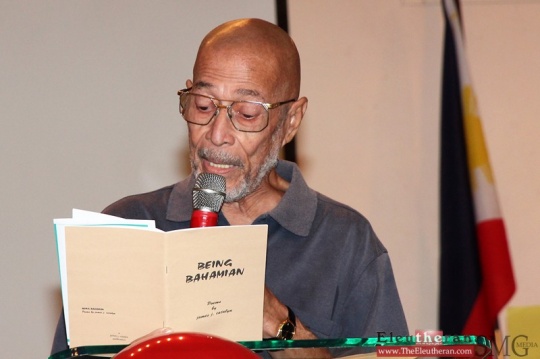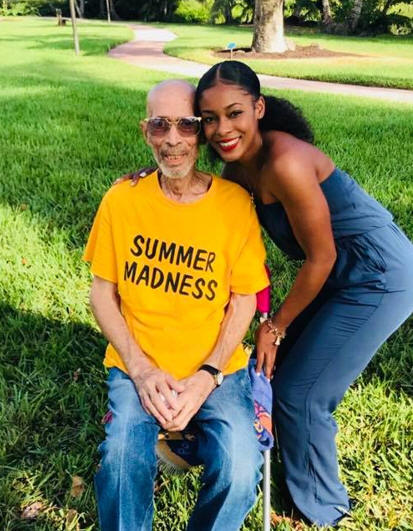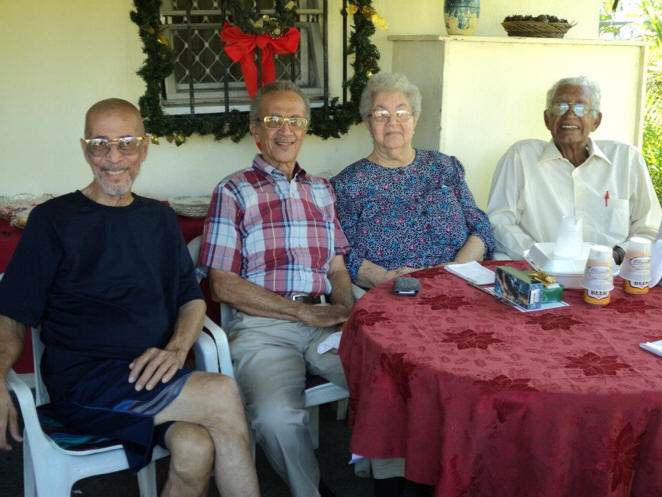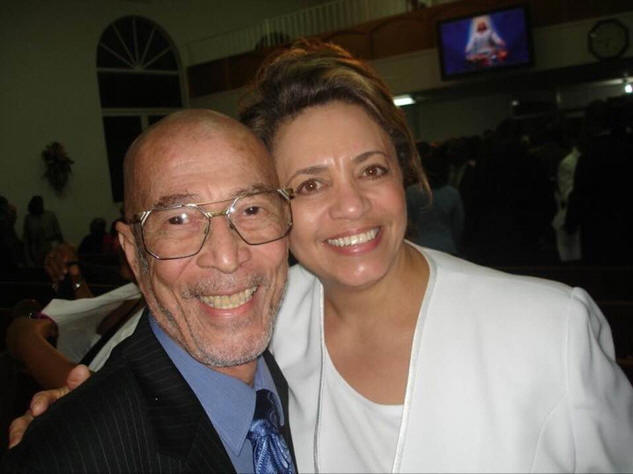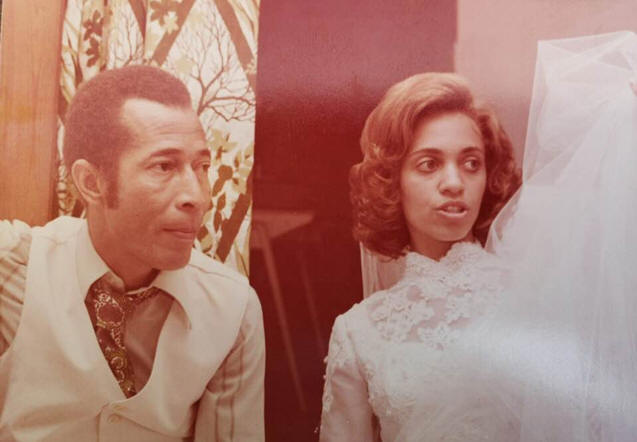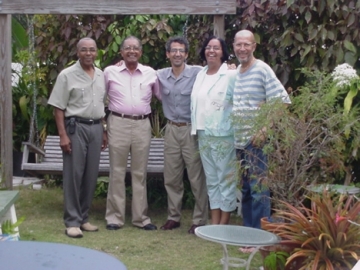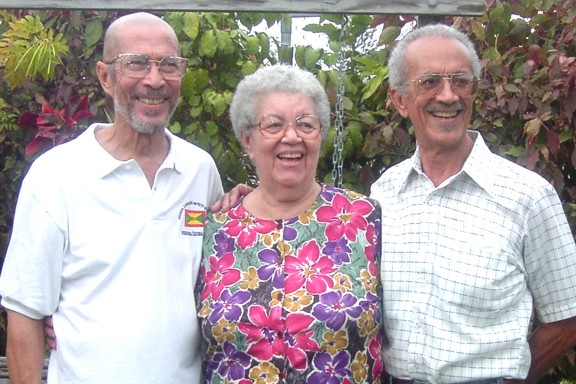 2007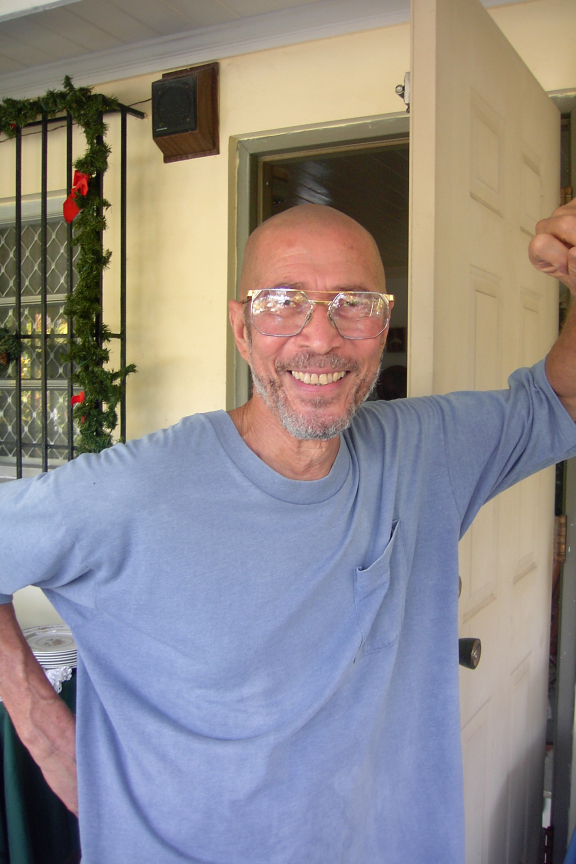 2005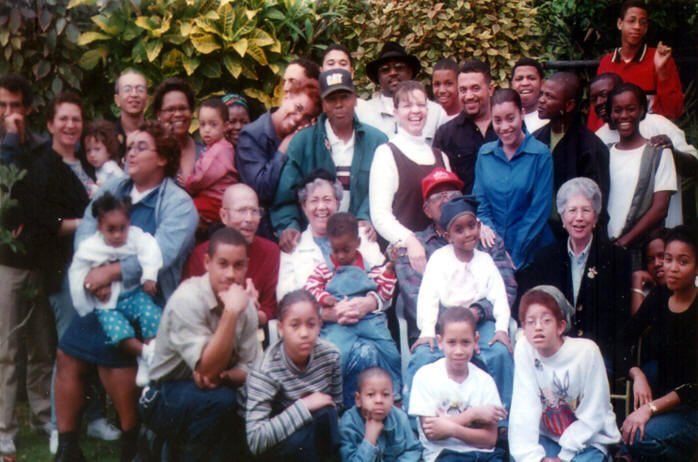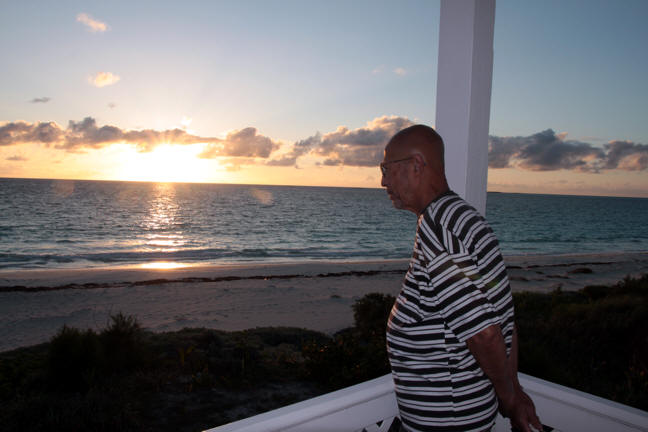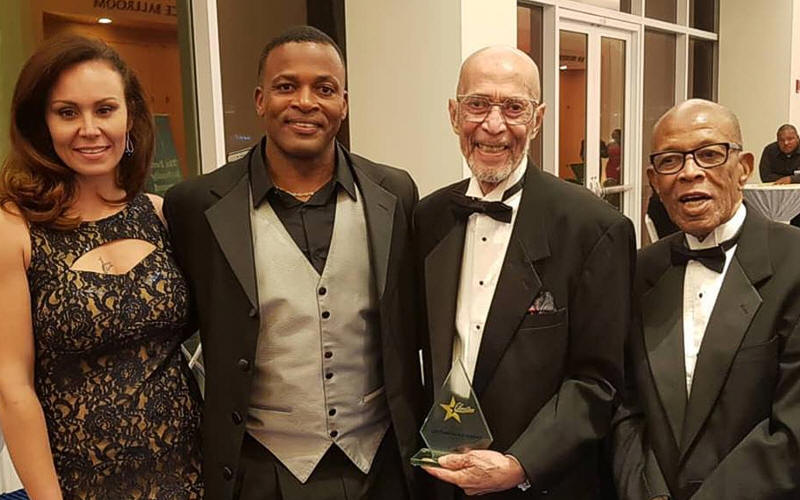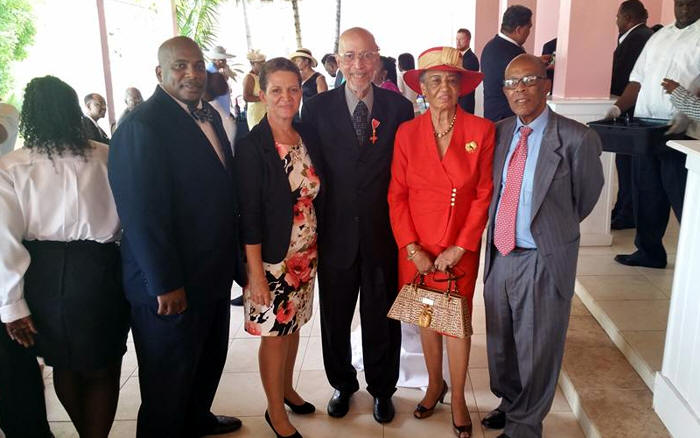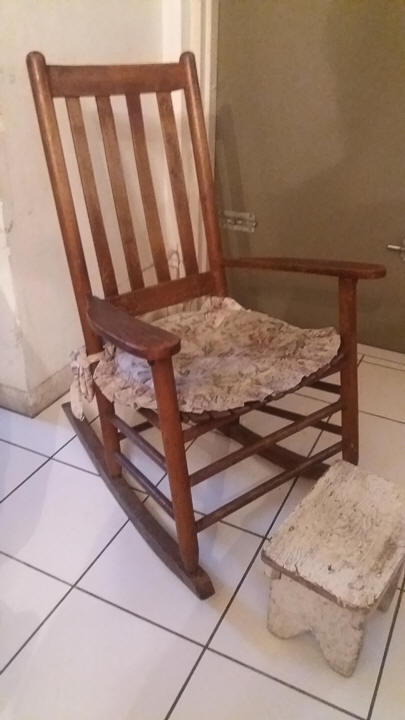 The famous rocking chair. Perhaps almost 100 years old.
Every child, grand child, and some great and great great grand children of Theresa Major,
Uncle James mother, were rocked in this chair. This photo was taken on August 22, 2018
Uncle James sat in this up to one day before he died.