Individual or couple counseling offered in my private office. Issues and concerns covered:
Relationship issues for singles, engaged, dating, and married couples
Pre- and post-divorce issues and adjustments
Personal issues. Examples: depression, anxiety, stress, worries, doubts, or fears, etc.
Parenting issues
Grief (death, mourning, separation)
Work-related stress/problems with colleagues
Addiction (e.g., substance abuse, gambling, smoking)
Domestic violence, toxic intimacy, partner violence
Managing health issues
Financial problems
Retirement anxiety, struggles, or planning
Suicide ideation and behavior
Self-confidence and self-esteem
Mid-life crisis and transition
Etc.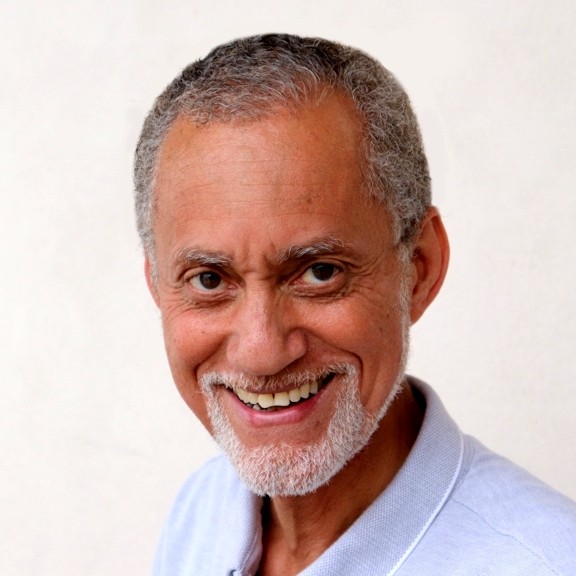 Confidential services are provided during the following times (Your appointment can be during these times):
· Sunday: 11:00 a.m. to 9:30 p.m.
· Monday through Thursday: 8:30 a.m. to 9:30 p.m.
· Friday (June to October): 8:30 a.m. to 6:00 p.m.
· Friday (November to May): 8:30 a.m. to 4:00 p.m.
· Saturday: Closed
For face-to-face therapy, during the current national emergency orders for COVID19, clients will be required to follow these guidelines prior to entering the office:
o Be COVID19 free and have had no recent exposure to it.
o Sanitize their hands.
o Have a temperature check.
o Wear a mask.