Above: December 27, 2022

Above photo was taken in April 2022 in Martinique at the home of Joel and Liz Valleray. These are some of the Valleray family members. They are Annick's siblings and in-laws.
ABOVE: Pastor Eric D. Clarke and his son, Daran, 2022
Gerard A. Brennen, Certified Strength and Conditioning Specialist, MUV Sports Center, Portland, OR
Above: Oneal and Ashli Thomas residing in Florida, USA
Heather McDonald is an entrepreneur, speaker, organizer, and gifted person (Bahamas).
Tamika Roberts is the founding chair for the Bahamas Kidney Association, kidney donor, an administrative assistant, single mother, health enthusiast.
Pastor Danhugh and Mrs. Patrice Gordon (March 2021). My wonderful, best friends. Residents of The Bahamas. Their children: Ashli and Oneal Thomas and Rhondi Gordon.

Click on photo to enlarge.

Stephen (Korean) and Felecia (Haitian-Bahamian) Lee. They got married on October 4, 2020. They both work at Online Evangelism .
Stephen is Marketing Director and
Felecia is Special Projects Manager at the Centre for Online Evangelism. They reside in New Hampshire, USA
Anthony ad Khristle Johnson married on Thursday, June 20, 2019 at Baha Mar Wedding Chapel. Anthony is a pilot and Khristle is a medical doctor. They had their first child in September 2020.
Jethro Dixon, Patient Advocate, Rand Memorial Hospital, Freeport, Grand Bahama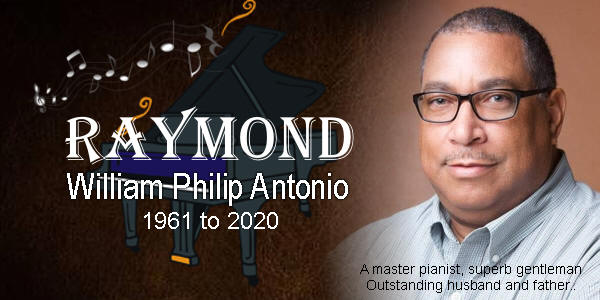 Raymond W. P. Antonio, died suddenly on Sunday morning, 1:00 o'clock, May 31, 2020. He was an outstanding, professional musician. Accurate fingering, skilled site reading, great musical interpretation, and creative musical improvisations. He was friendly, always smiling, gentle, caring, and understanding. Often, when Raymond and I were assigned to play at joint Adventist meetings, we would plan ahead of time what our "fillers" would be and what we will do with them. While playing these duet fillers, we only had to show facial expression or a slight movement of the hand, to indicate what was next. I loved his modulation to a higher key. He will be greatly missed by his family, church, community and University of The Bahamas. See his FaceBook page
Drs. Wendell and Althea McMillan. Purchase Althea's book: The Definitions of Love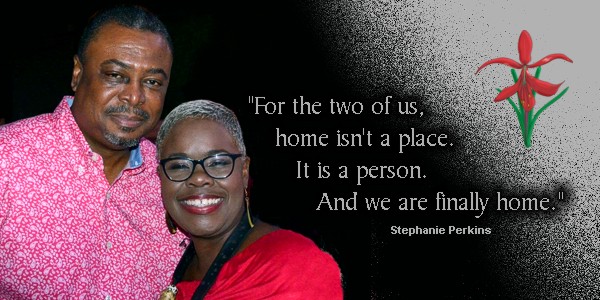 Ethan and Coralie Adderley, The Bahamas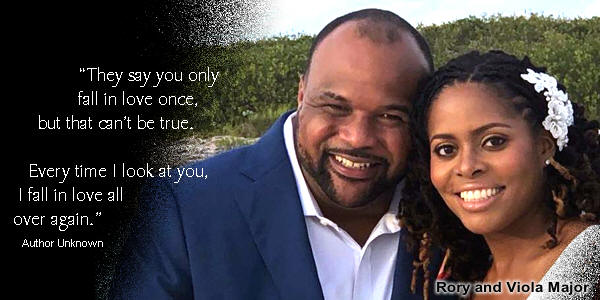 Rory and Viola Major. Married on . . . .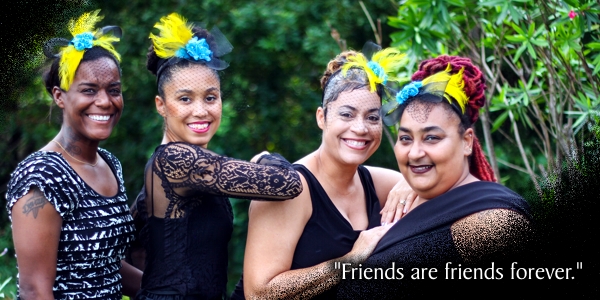 [ December 27, 2019] Christina Rahming, Marguerite Samuel, Keturah Bryan, Vanessa Rahming. These are all cousins. Marguerite Samuel parents are Barrington and Annick Brennen. The other three are sisters and their parents are Claudia and Normal Seymour. Claudia and Barrington are siblings.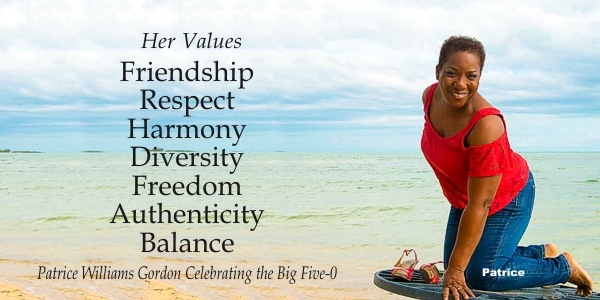 [ December 2919 ] Patrice Williams Gordon, Nassau, The Bahamas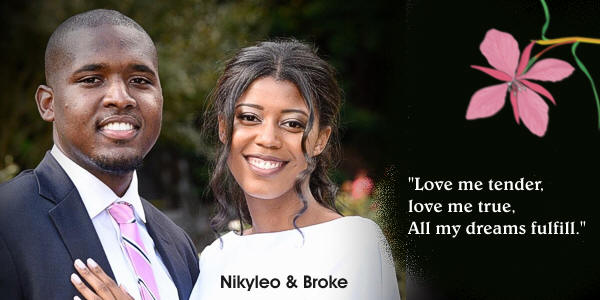 Nikyleo and Broke Collie got married on October 13, 2019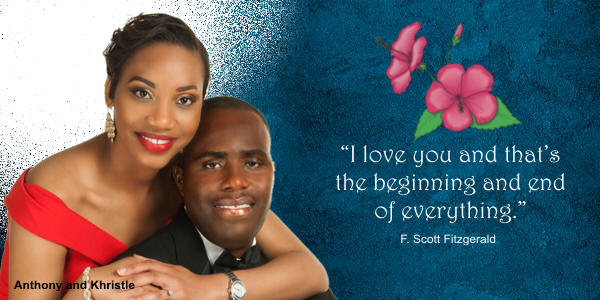 Anthony ad Khristle Johnson married on Thursday, June 20, 2019 at Baha Mar Wedding Chapel. Anthony is a pilot and Khristle is a medical doctor. They had their first child in September 2020.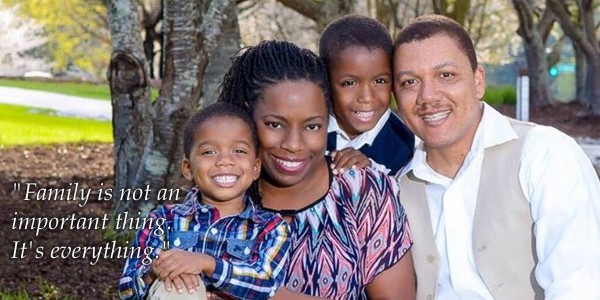 Michael Adderley and Family 2019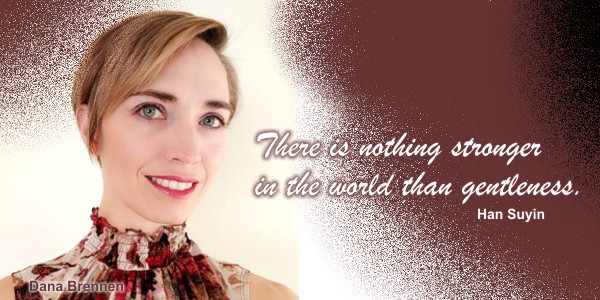 Dana Brennen, the wife of Gerard Brennen 2018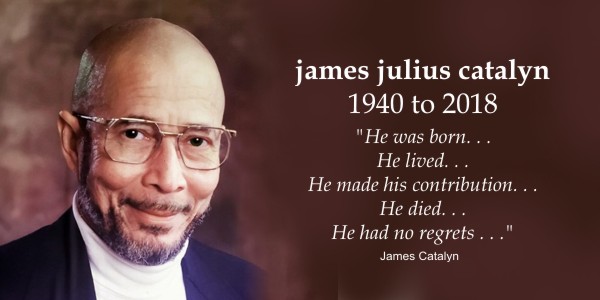 ABOVE: Our dearest uncle, James Catalyn "Uncle James"
ABOVE: My cousin. Christopher is the son of Derek. He is with his wife Gayle.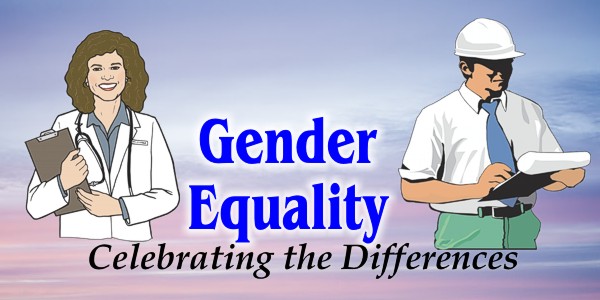 ABOVE: Used from June 3, 2018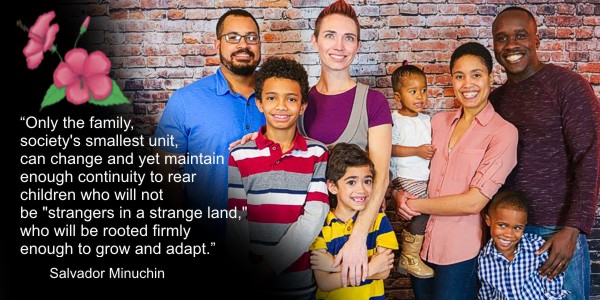 The two siblings and their families--Marguerite and Leslie--Malachi and Alexander / Gerard and Dana--Noah and Odeliah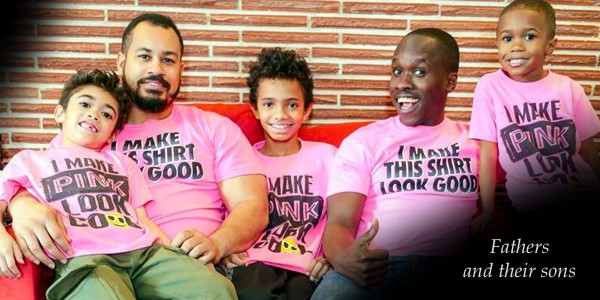 Fathers: Gerard Brennen and Leslie Samuel. Sons: Alexander Malachi Brennen, Noah Samuel. December 27, 2017.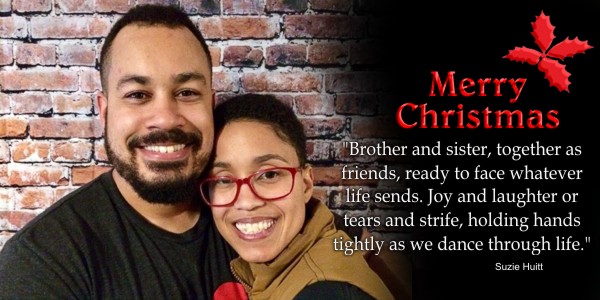 Marguerite and Gerard. Photo taken at Gerard's home on Ogallala, Nebraska, on December 17, 2017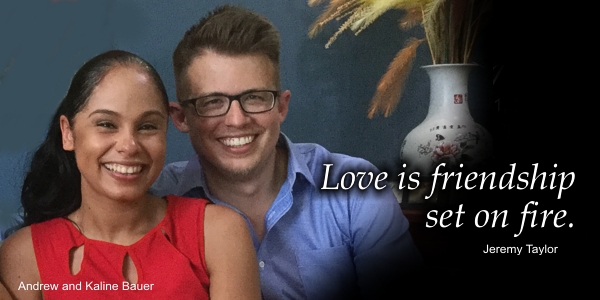 Andrew and Kaline Bauer. Kaline is our niece.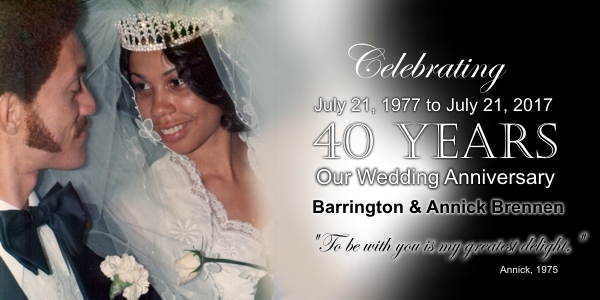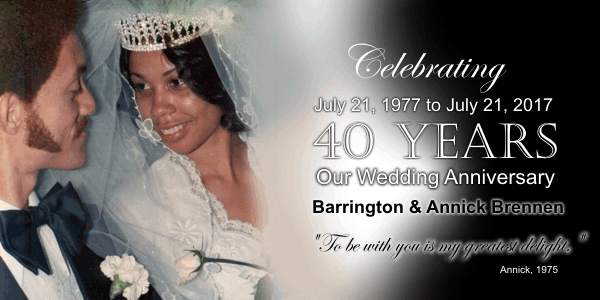 Annick and Barrington Brennen 40th wedding anniversary, July 21, 2017. Got married in Martinique on July 21, 1977. Spent honeymoon in Haiti and lived the first year of marriage in Jamaica while Barrington was finishing college. Annick was working as assistant librarian to Mrs. Crowder in the College Library.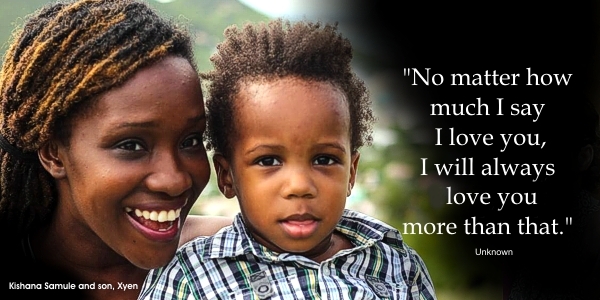 Kishana Samuel and her son, Xyen. The daughter of Sarafina Samuel.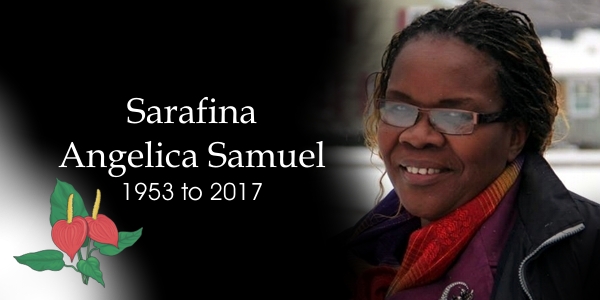 Above: Sarafina Samuel, our son-in-law's mother.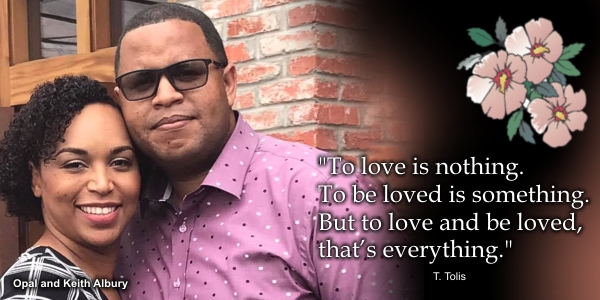 Pastor Keith and Mrs. Opal Albury, Florida. May 2017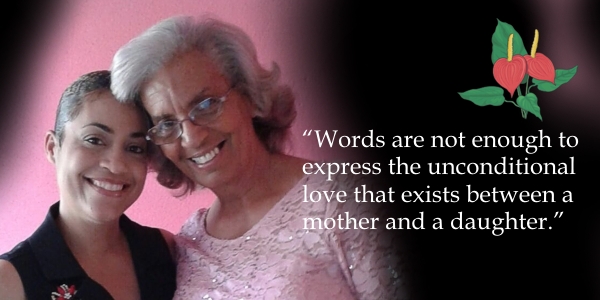 Claudia Seymour and her second daughter, Keturah Bryan. May 2017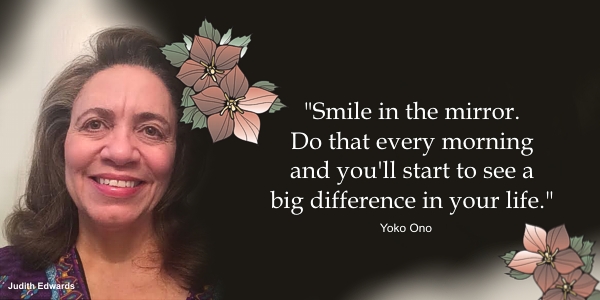 Judith Carol Brennen Edwards. The third child of the late Mary and Alfred Brennen (May 2017)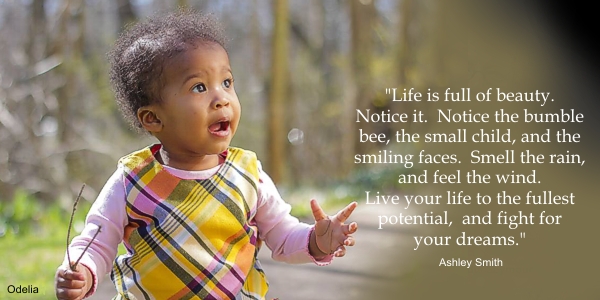 Odelia Joy Samuel, granddaughter of Barrington and Annick Brennen. Parents: Marguerite and Leslie Samuel (April 2017)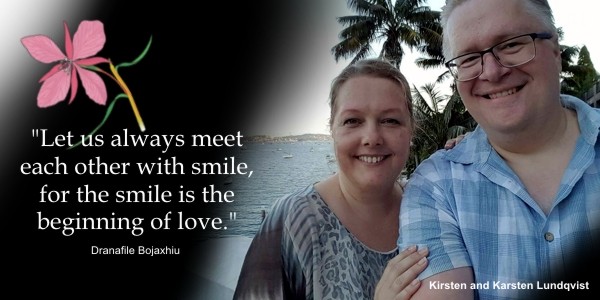 Kirsten and Karsten Oster Lundqvist, New Zealand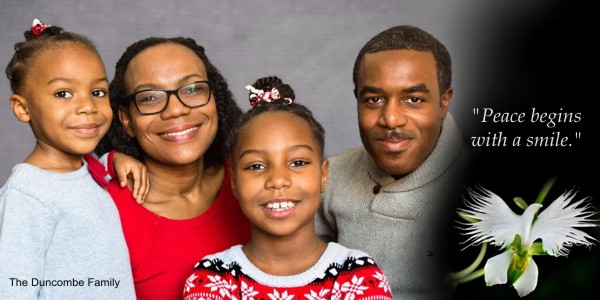 The Duncombe Family: Left to right: Maya, daughter; Kemmoree (Mom); Hannah, daughter; Vincent (Dad) January 1, 2017. Berrien Springs, Michigan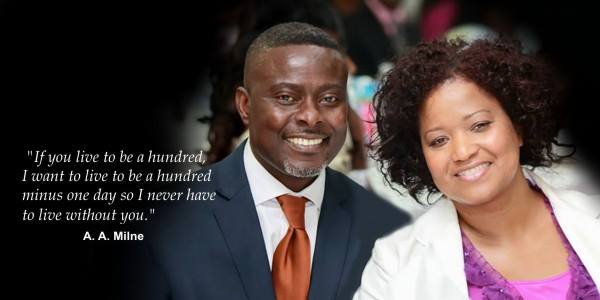 Pastor Sam and Maxine Davis of the South England Conference of Seventh-day Adventists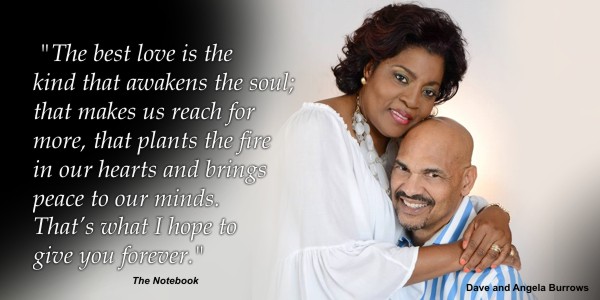 Dave and Angela Burrows: Magabytes Computers, Pastors of Bahamas Faith Ministries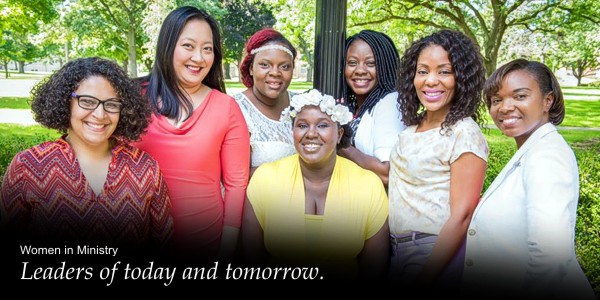 Above: Andrews University Women's Clergy Network Executive Team: Gladys Tatiana Correa, Jennifer Galiza Hernandez, Nadia Leah Joseph, Magdana Charles, Nicole Harvey, Maureen Hamblin (center) Anastacia Ferguson-Bansie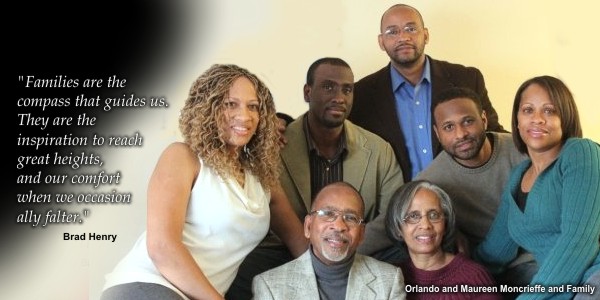 Orlando and Maureen Moncrieffe and offspring: Noelle, Wentworth, Lance, Marlon, and Davya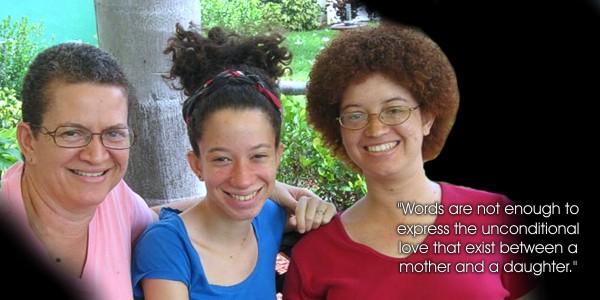 Gina (Barrington's first cousin) with her daughters: Olivia and Isabella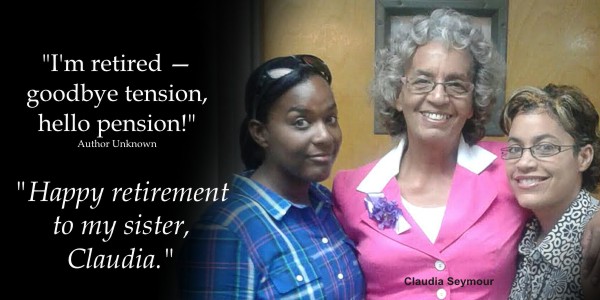 Claudia (my sister) with two her her three daughters: Christina and Ketura (Photo taken on the day she retired in August 2016)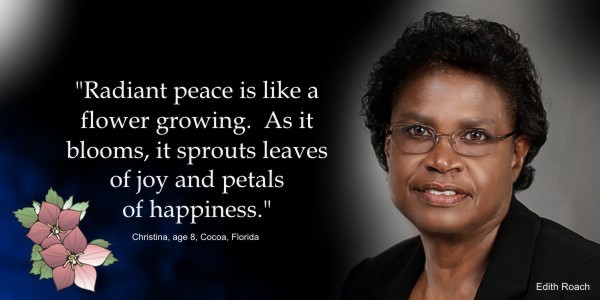 Edith Roach, retired educator (2015) A very close friend of the family.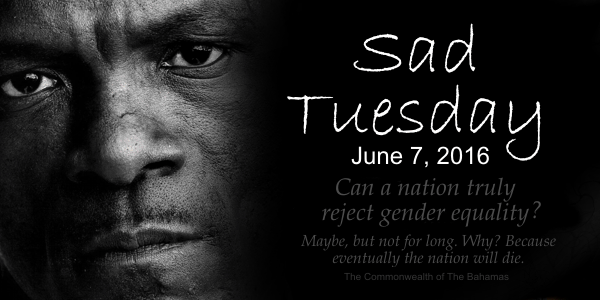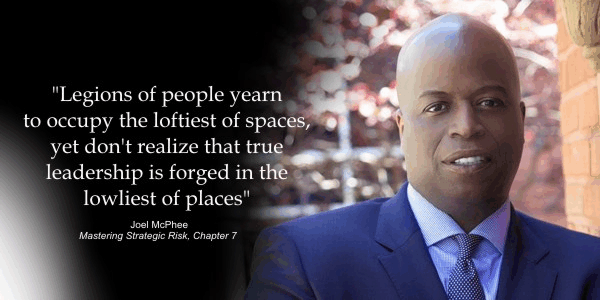 Joel McPhee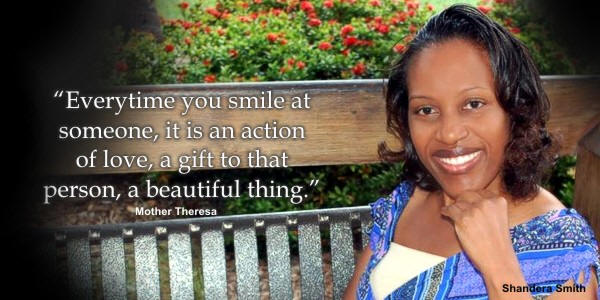 Shandera Smith, The Bahamas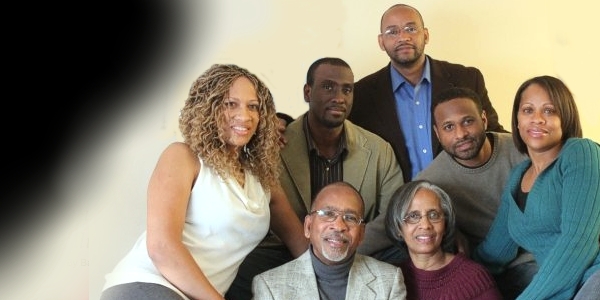 Odelia Joy Samuel (April 21, 2016)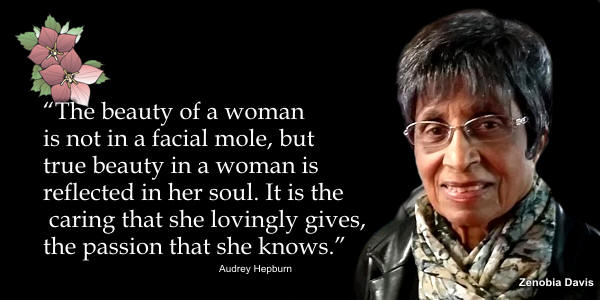 Zanobia Davis Aunt Zen Photo taken February 28, 2016 by Oz Ruglass.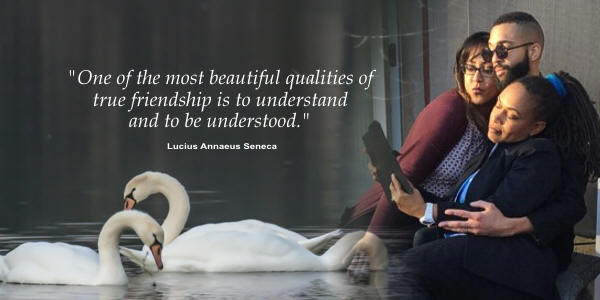 Cousins: Keisha, Donovan and Renee
Jonathon, Adam & Donovan Edwards, the sons of the late Winston "Don" Edwards and Judith Edwards.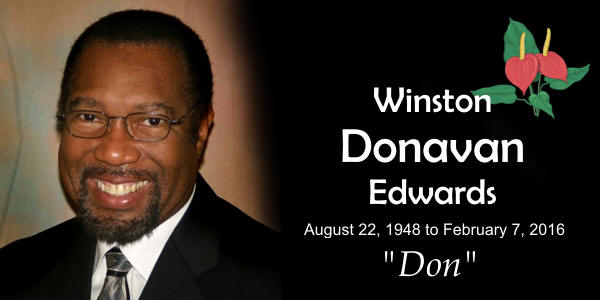 Pastor Winston Donavan Edwards, Judith's husband for 38.5 years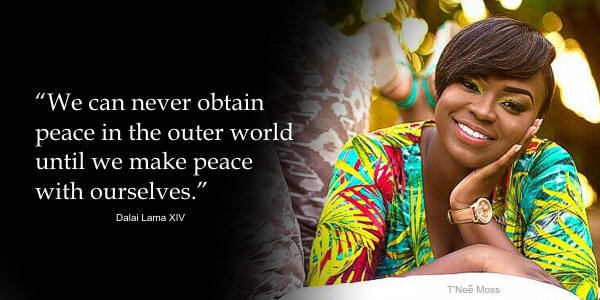 T'Nee' Moss, February 2016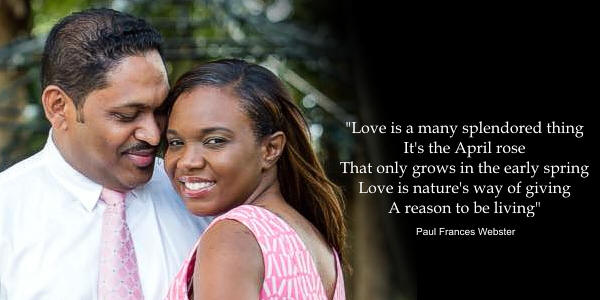 Anastacia and Hopeton Bansie (2015)
The McMillan Children (Althea and Wendell McMillan) 2015
Uncle Don Edwards (retired pastor/psychologist) with his granddaughter, Penny Katlyn Edwards, born July 25,2014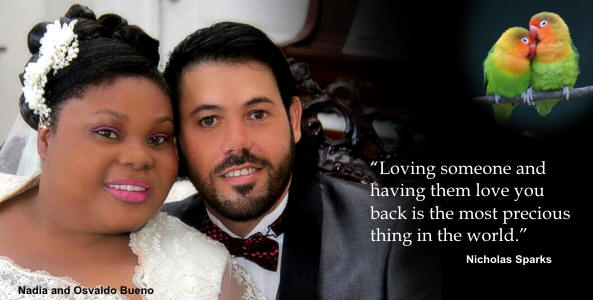 Nadia King and Osvaldo Bueno, got married on Sunday, July 26, 2015, in The Bahamas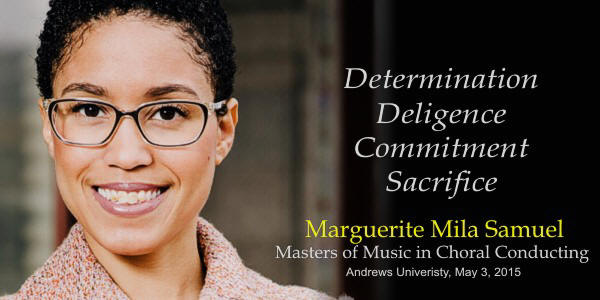 Gerard and Dana in March of 2015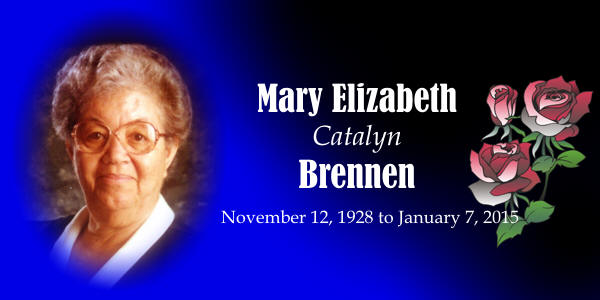 My Dearest Mother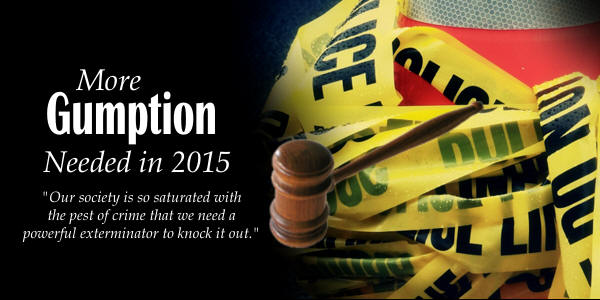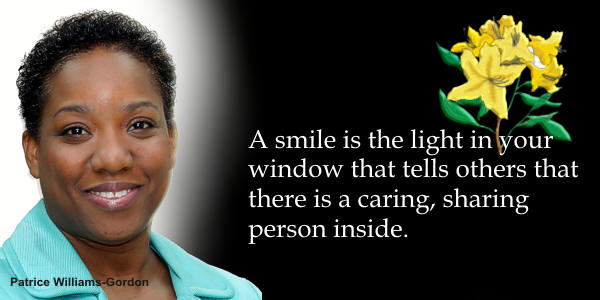 Patrice Williams-Gordon November 26, 2014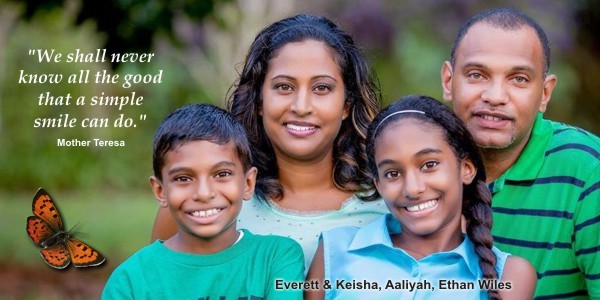 Everett and Keisha Wiles and their children Aaliyah and Ethan, Mandeville, Jamaica Sept 16, 2014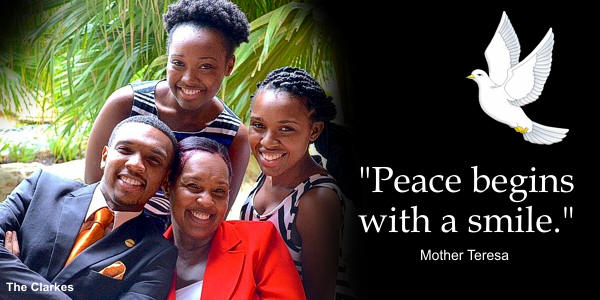 ABOVE: Patrice Clarke (mother), and her three children: Daran, Dannia, and Danesha. Aug 4, '14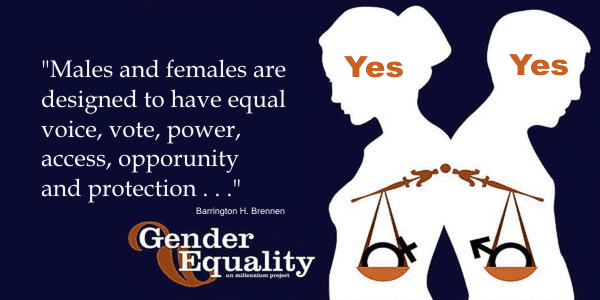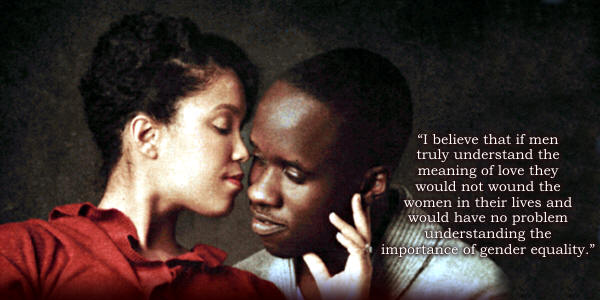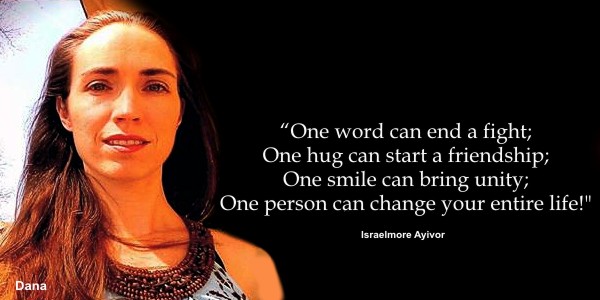 Dana Brennen May 2014
Kemuel Knowles and his first child March 2014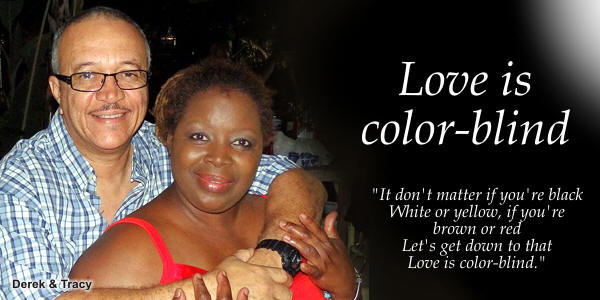 Derek and Tracy Catalano, February 25, 2014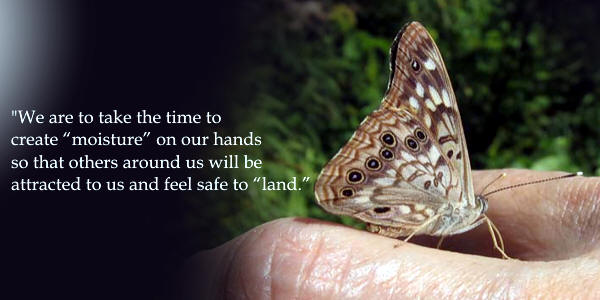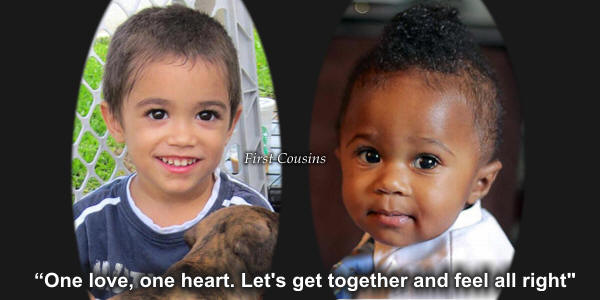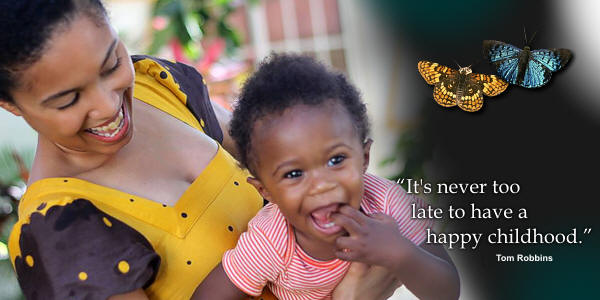 Above: January 21, 2014, Marguerite and Noah. Photo taken in St Maarten in Dec 2013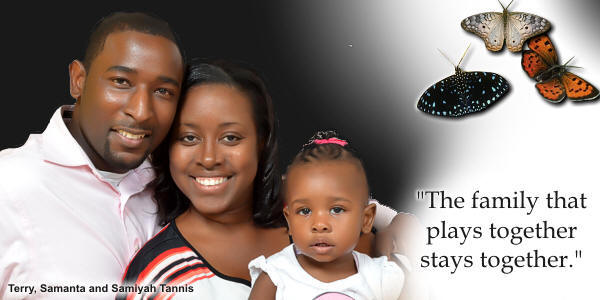 Above: January 5, 2014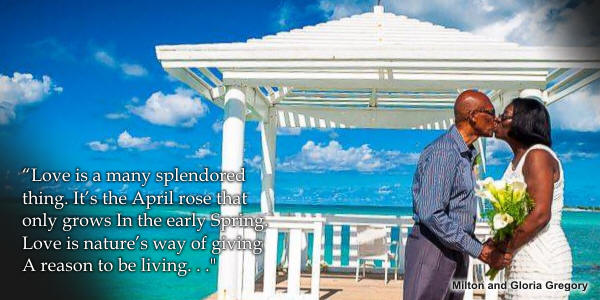 Above: December 8, 2013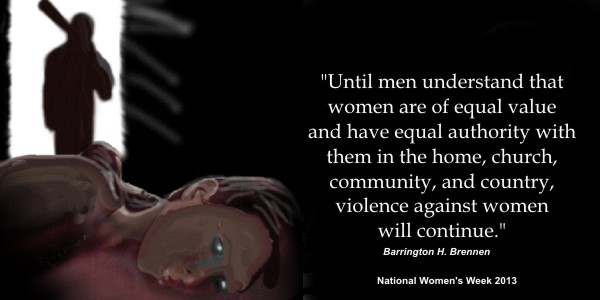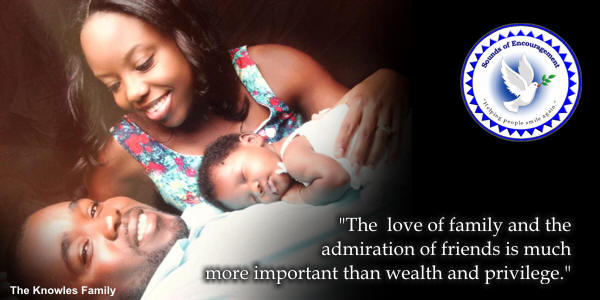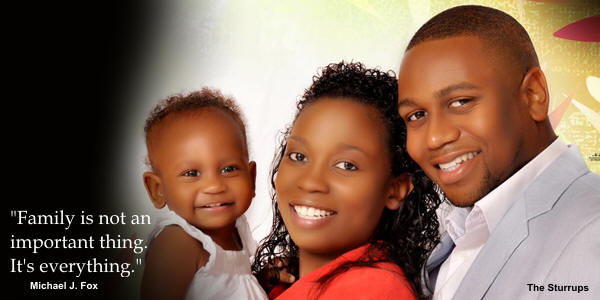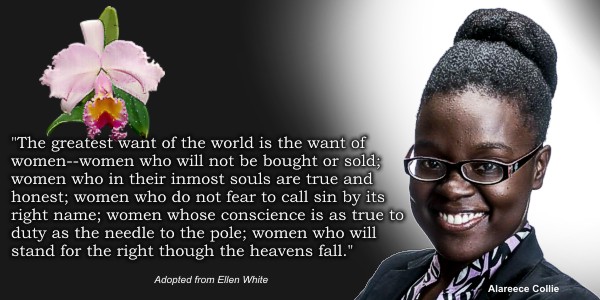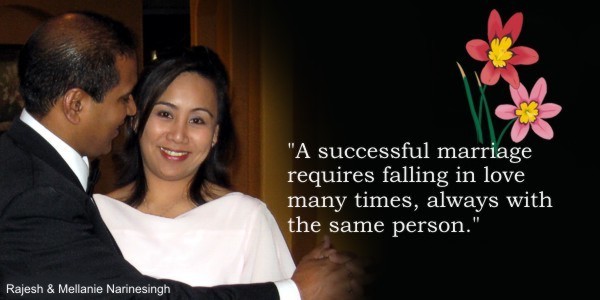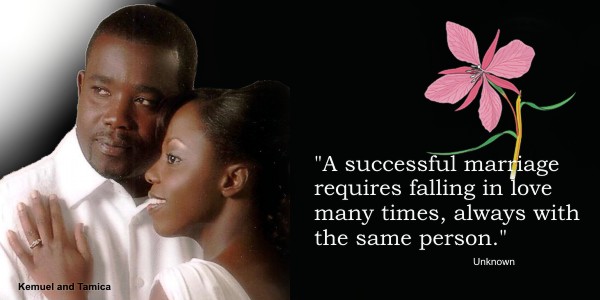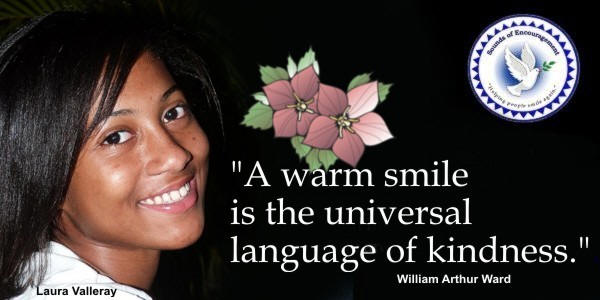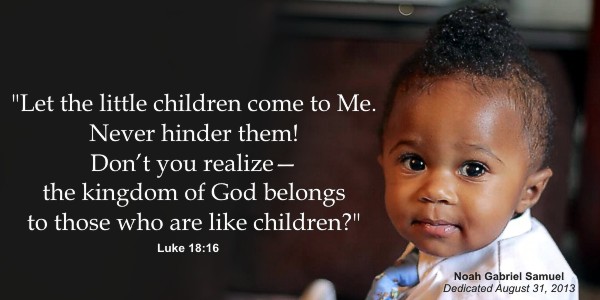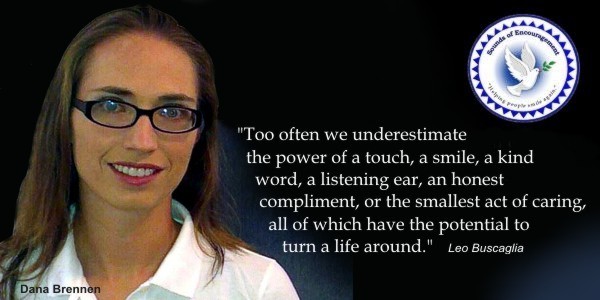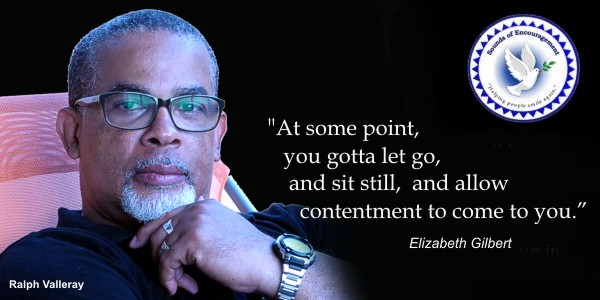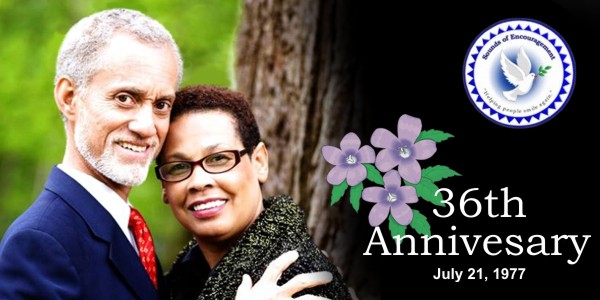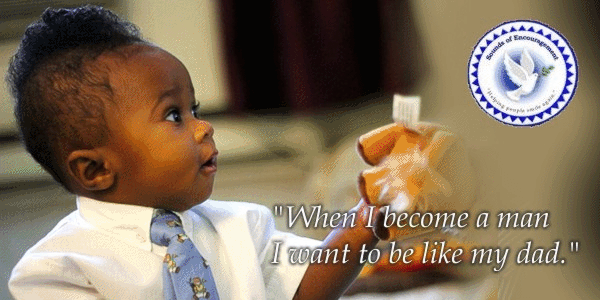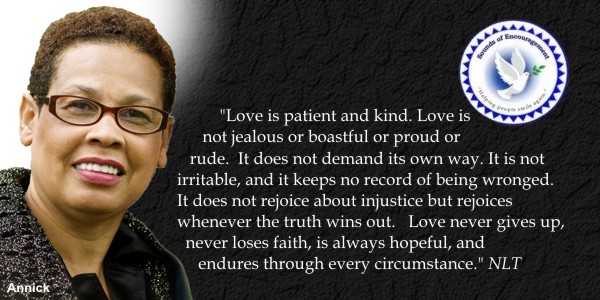 Annick M. Brennen, May 28, 2013 (Photo taken May 18, 2013)
Robert English and family May 2013 Robert & Claudette. Daughters: Roxanne, Racquel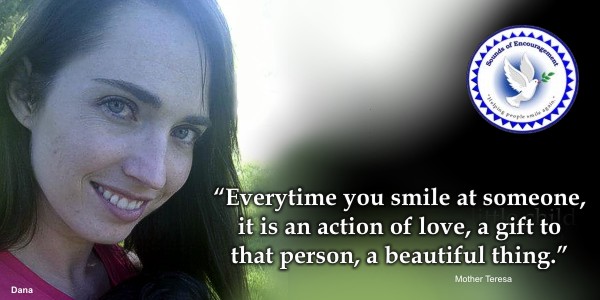 Dana Brennen May 9, 2013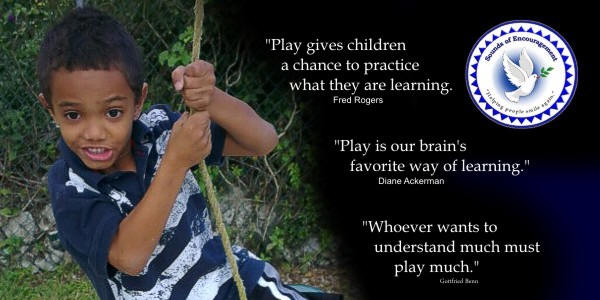 Uploaded April 5, 2013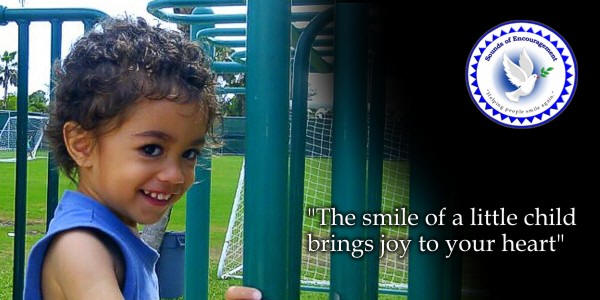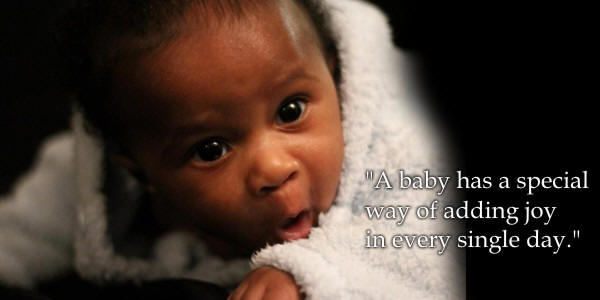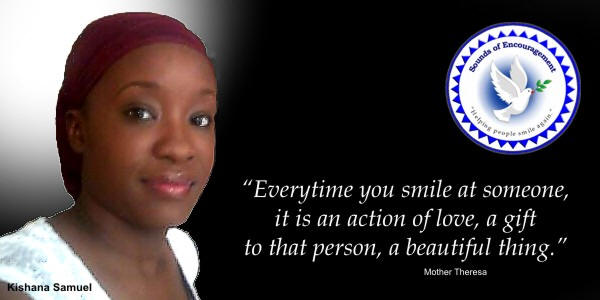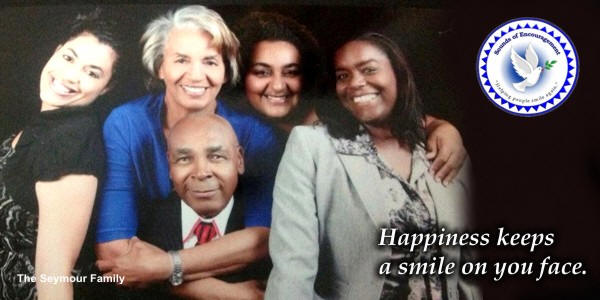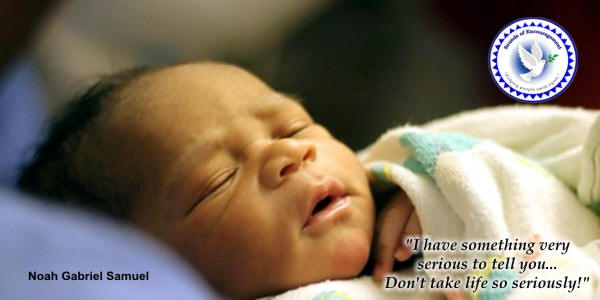 Uploaded December 3, 2012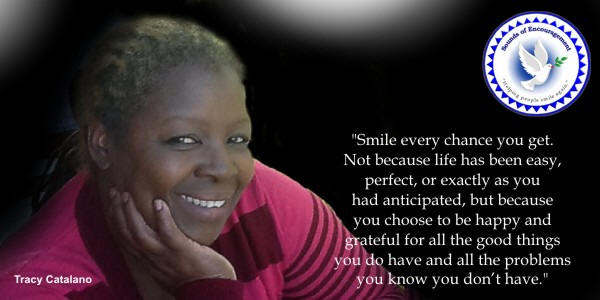 Uploaded December 27, 2012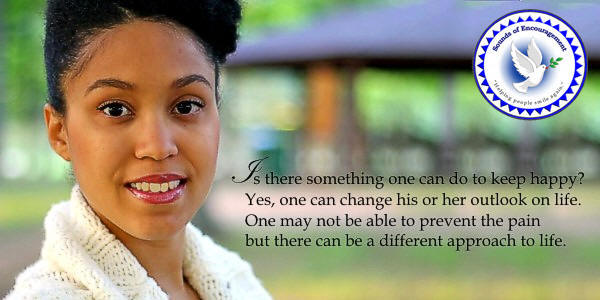 Uploaded November 5, 2012